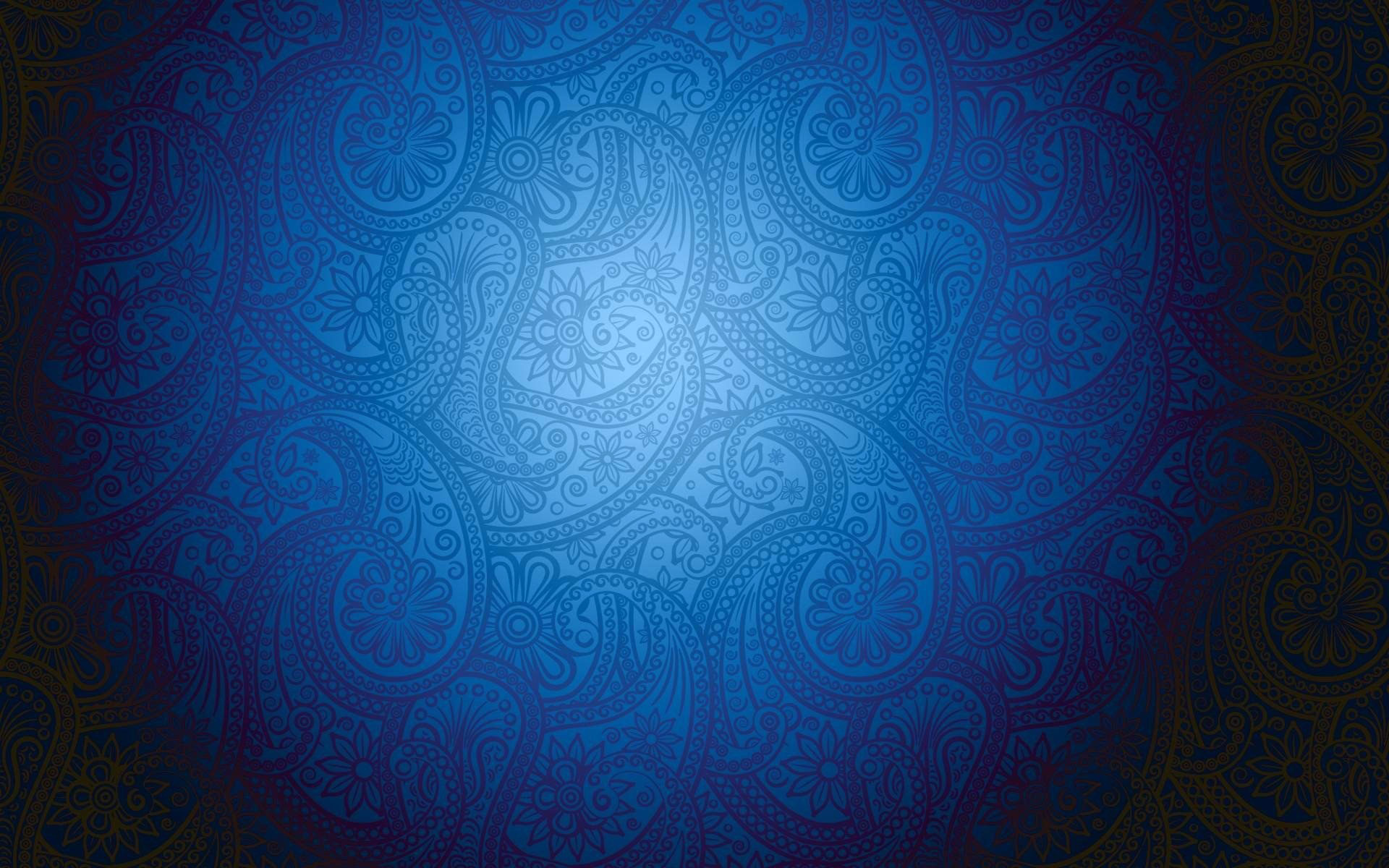 ITCIA , Export-Entwicklungs-Management-Unternehmen
ITCIA, Als internationales Handelsplatz- und Investmentberatungsunternehmen ist es stolz, ein breites Spektrum an Dienstleistungen anzubieten, die auf Geschäftsentwicklungsstrategien über internationalen Export und Import, Marketing, Branding, Markenkunst, exportierbaren Produktkorb von der Herstellerquelle sowie fachkundige Dienstleistungen insgesamt basieren Die Aspekte Fertigung und Produktion umfassen Design und Ausführung der Produktlinie, Machbarkeitsstudie des Projekts, Preisstrategien für Endbenutzer, Handel, Marketing, Verträge, Qualitätskontrolle, Anlage- und Investitionsberatung, internationale Ausstellungen und Seminare, führende Handels- und Wirtschaftspavillons Delegationen, internationale Verhandlungen und Verträge. Auch ITCIA konzentrierte sich auf Zielmarktländer wie die Russische Föderation, GUS-Staaten (Common Wealth-Länder wie Armenien, Weißrussland, ...), China, GCC (GOLF-Partnerländer wie Emirate, Katar, Oman, ...).
Geschäfts Entwicklung Dienstleistungen
ITCIA Management
Entwicklungs- und Beratungsunternehmen

ITCIA basiert auf mehr als zwanzigjähriger Erfahrung und Führungserfahrung im Bereich Handel und Wirtschaft. Heute bieten wir stolz angesehene individuelle Dienstleistungen für angesehene Kunden sowie Schulungen und Beratungen an, darunter internationaler Handel, Marken- und Marketing-Aktivitäten, Anlageberater, Geschäftsentwicklung und Exportmanagement sowie internationale Veranstaltungen.
ITCIA konzentriert sich auf die Bereitstellung neuer Schulungs- und Beratungsdienste im Rahmen des globalen Geschäftsmarketings, dem International Business Network IBN, sowohl für Einzelpersonen als auch für Unternehmen.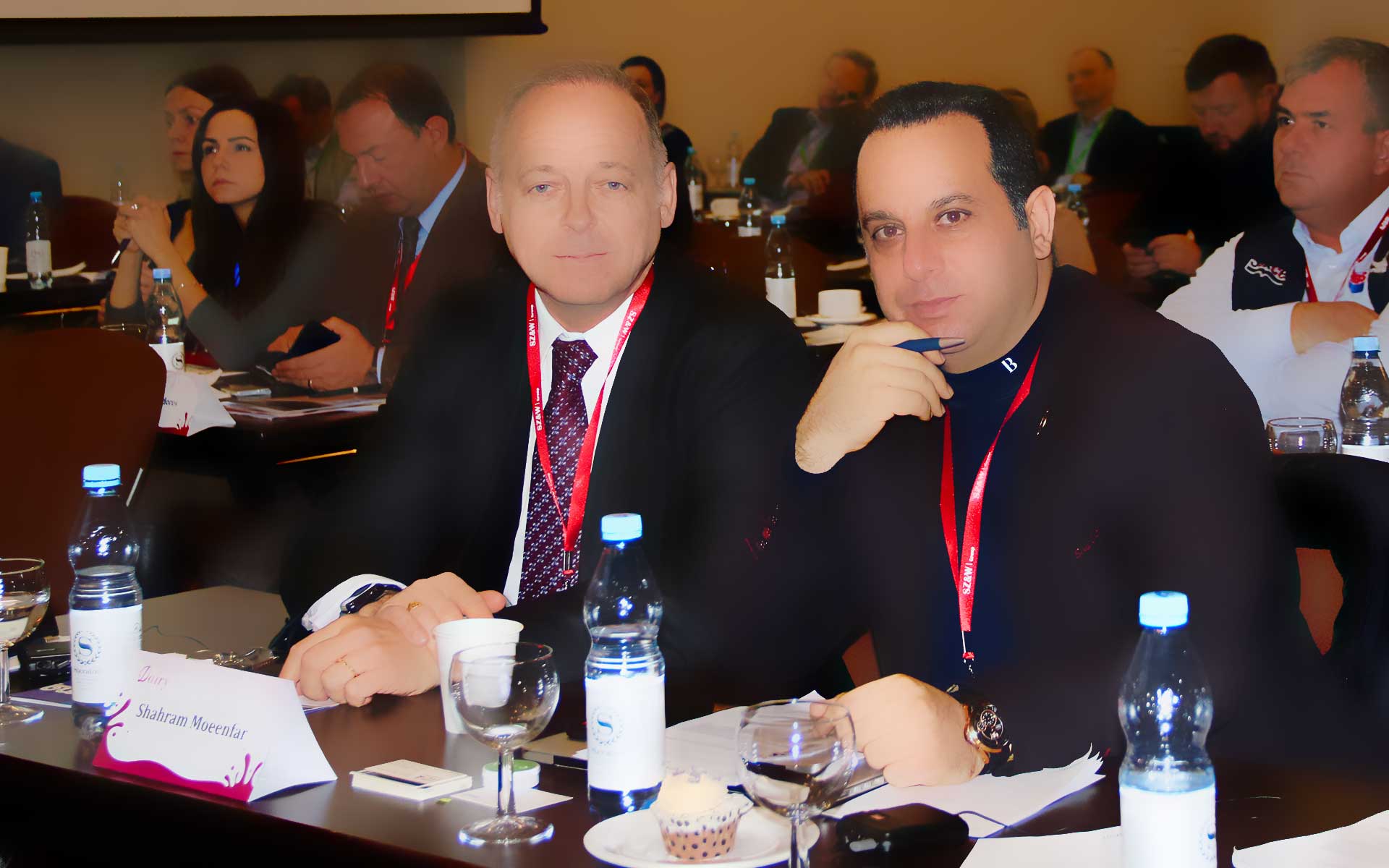 Sam Moeenfar
CEO , Founder
Who We Are ?
We are skilled experienced knowledgeable business developers who are creative, mastering of establishing businesses and startups around the world, Experienced brand makers and marketing researchers. According to decades of International Business activities, Trading and Professional Consultancy.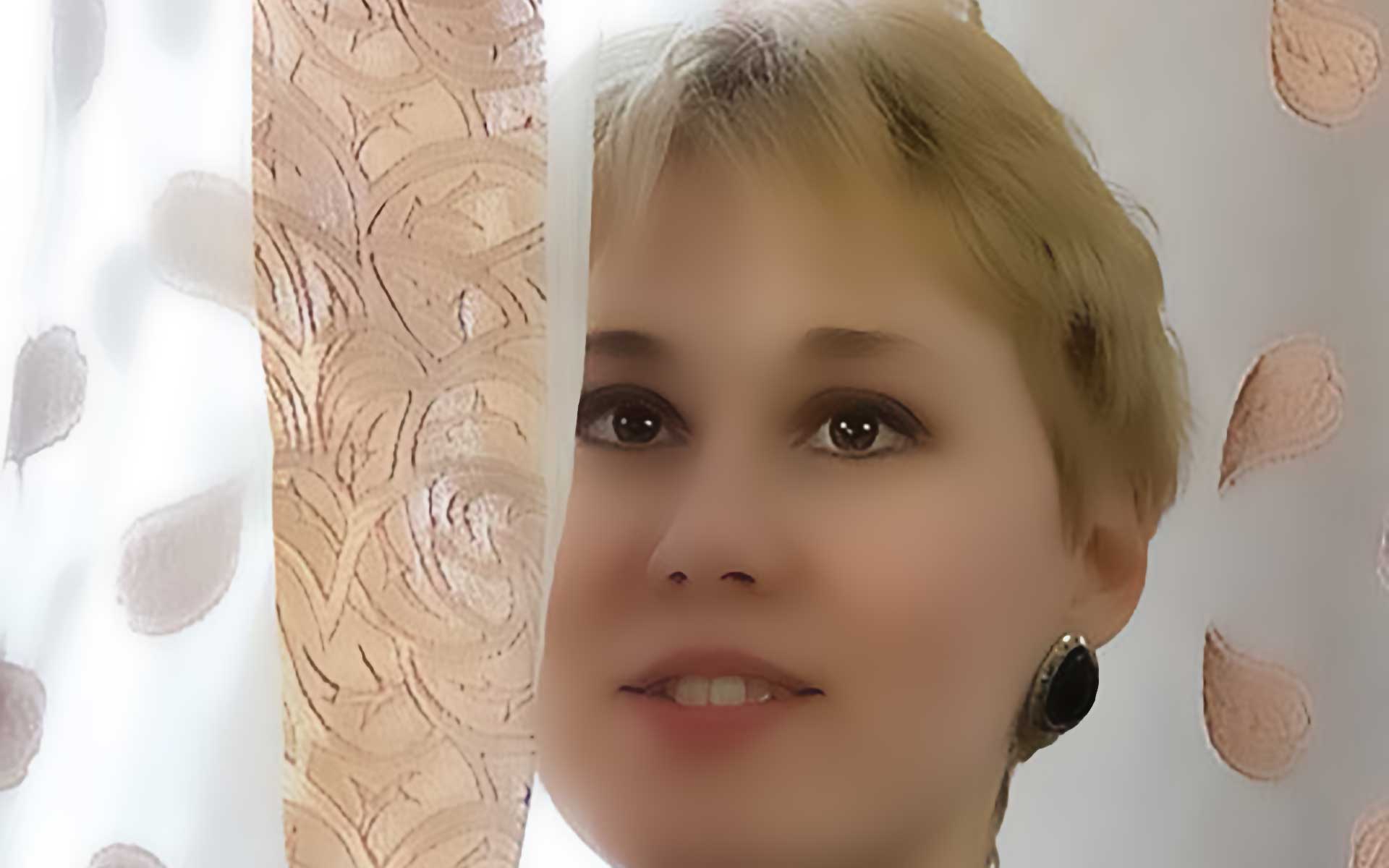 Irina Fadeeva
Marketing Manager , Assistant
IBN is management services. It is exchange of business knowledges and trading activities, skills and practical experiences that presented to the individuals or companies who seeking for improving and expanding their abilities to the international skilled level. Business network may form due to an individual's meetup to employers or employees, colleagues and managers of companies, industries or manufactures that presenting in workshops or teaching courses.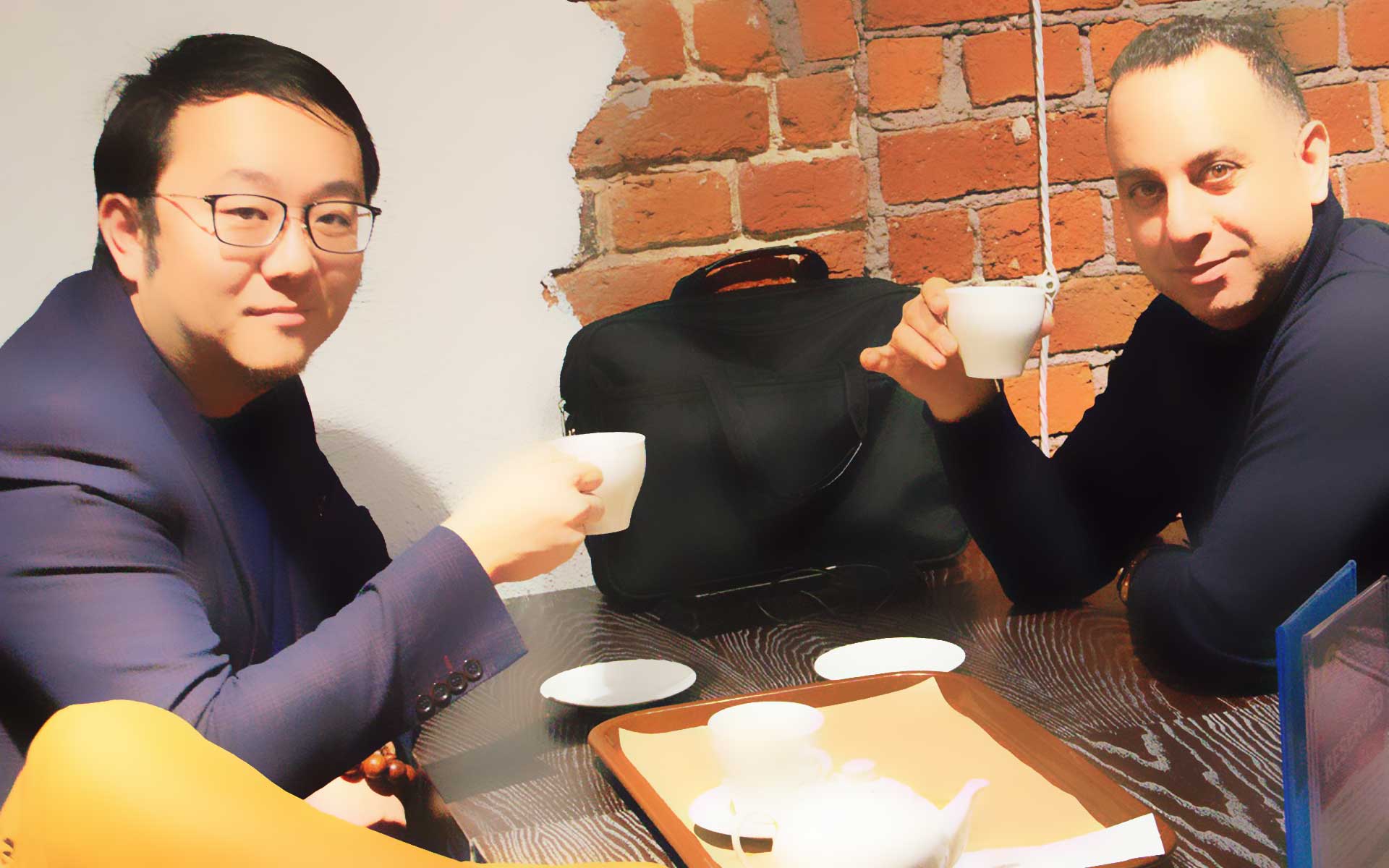 Paul Wang
International Relations
Companies tend to develop their business, improve their personnel abilities and skills, how to keep clients and customers to being more satisfy? CRM progress! Customer loyalty and positive relationship, new Advertising methodologies, making International Brand, seeking for overseas marketing research, accomplishing marketing strategy, being professional on negotiation and contracts, interpreting International Trading and business methodologies, International Marketing study and strategies.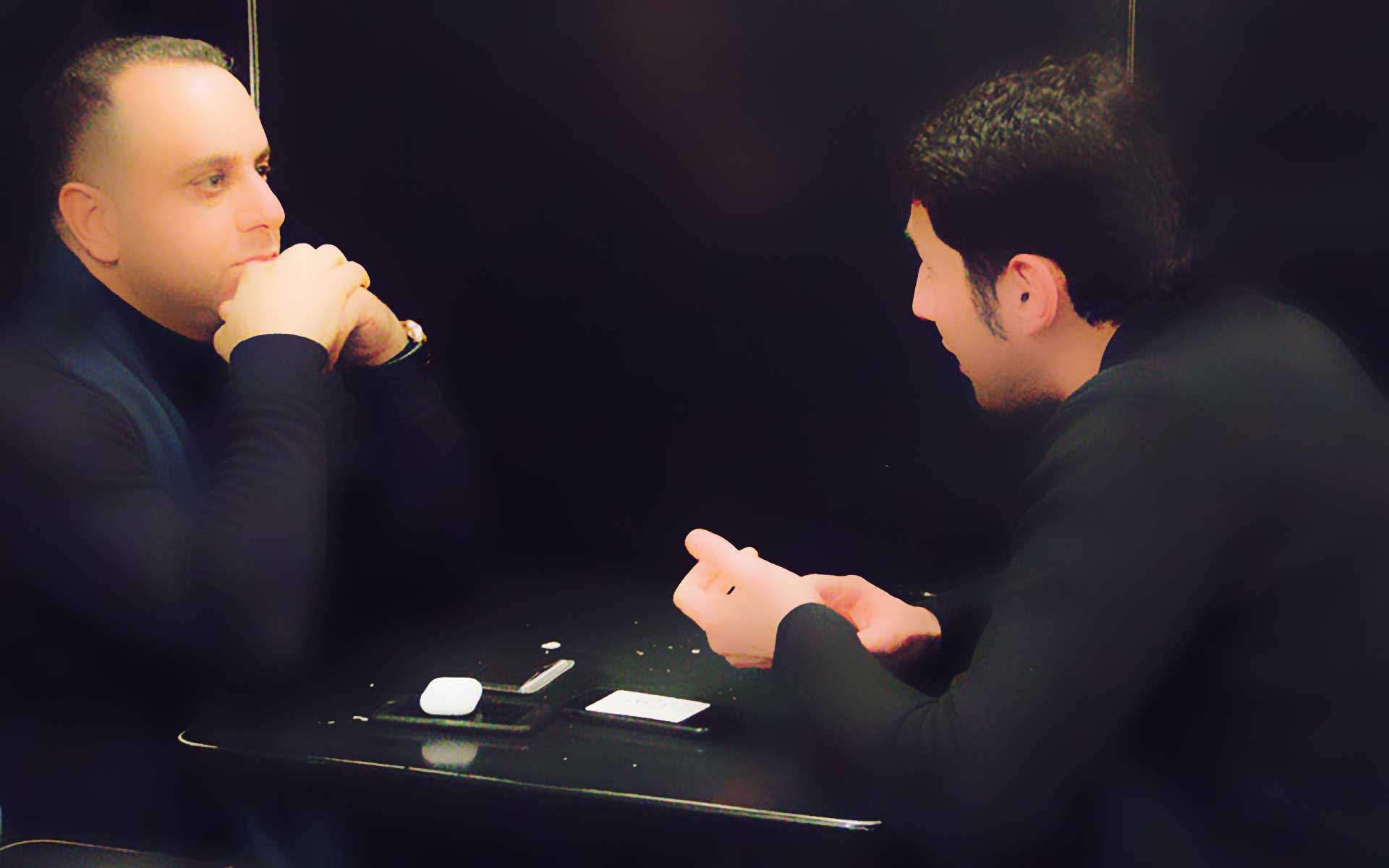 Artem Saroian
Legal Business Advise
• If you wish to establish your business, develop your company strategies, need to have consult on doing International Market, how to setup your Brand, establish Social Network, make an advertisement?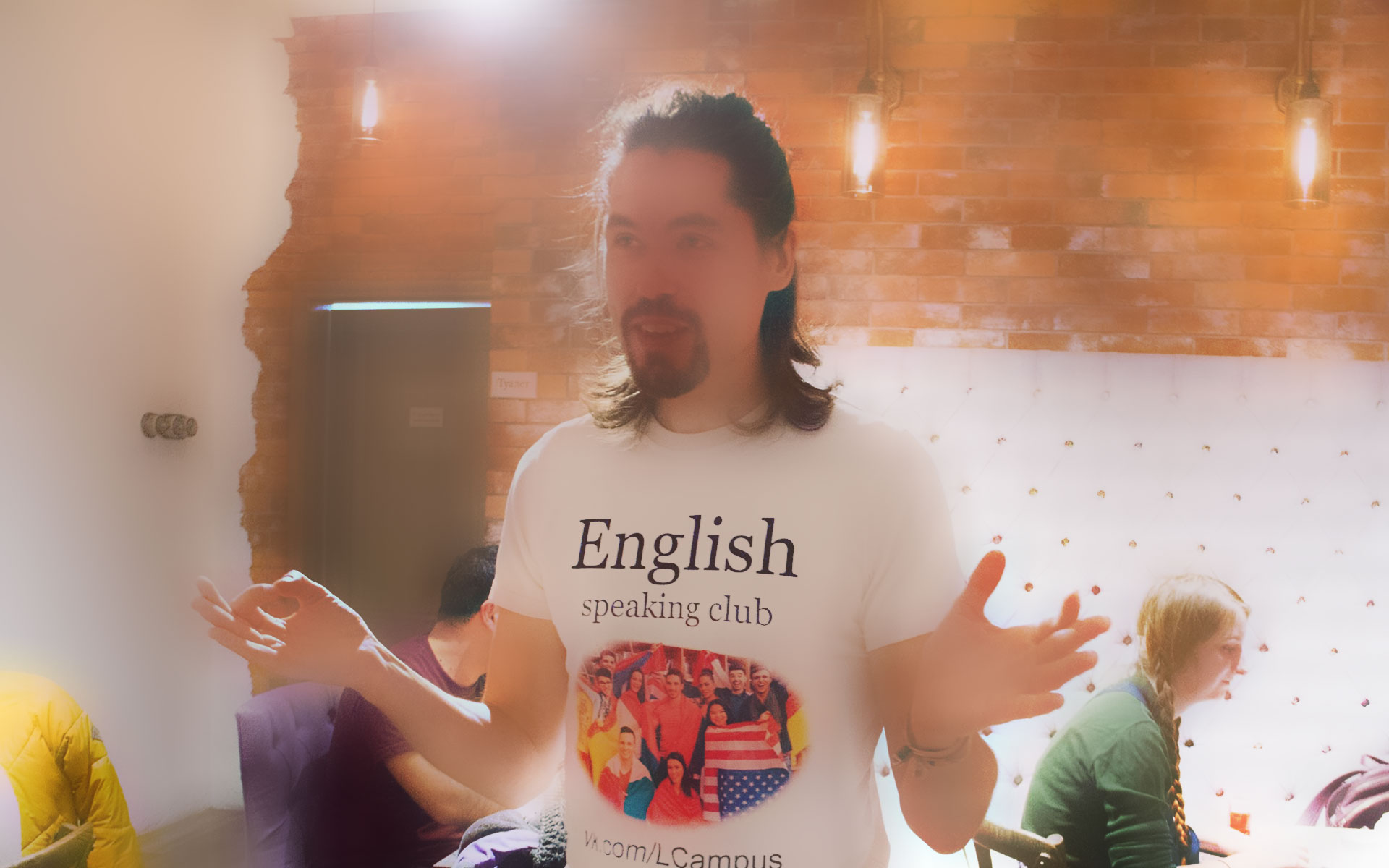 Dmitry Sukhanov
Organiser , Meetup Management
- Individuals consist of business, marketing and management students, employees or employers, self employs, entrepreneurship, Professionals, and everybody who wishes to make social activities or establish business trading JOB!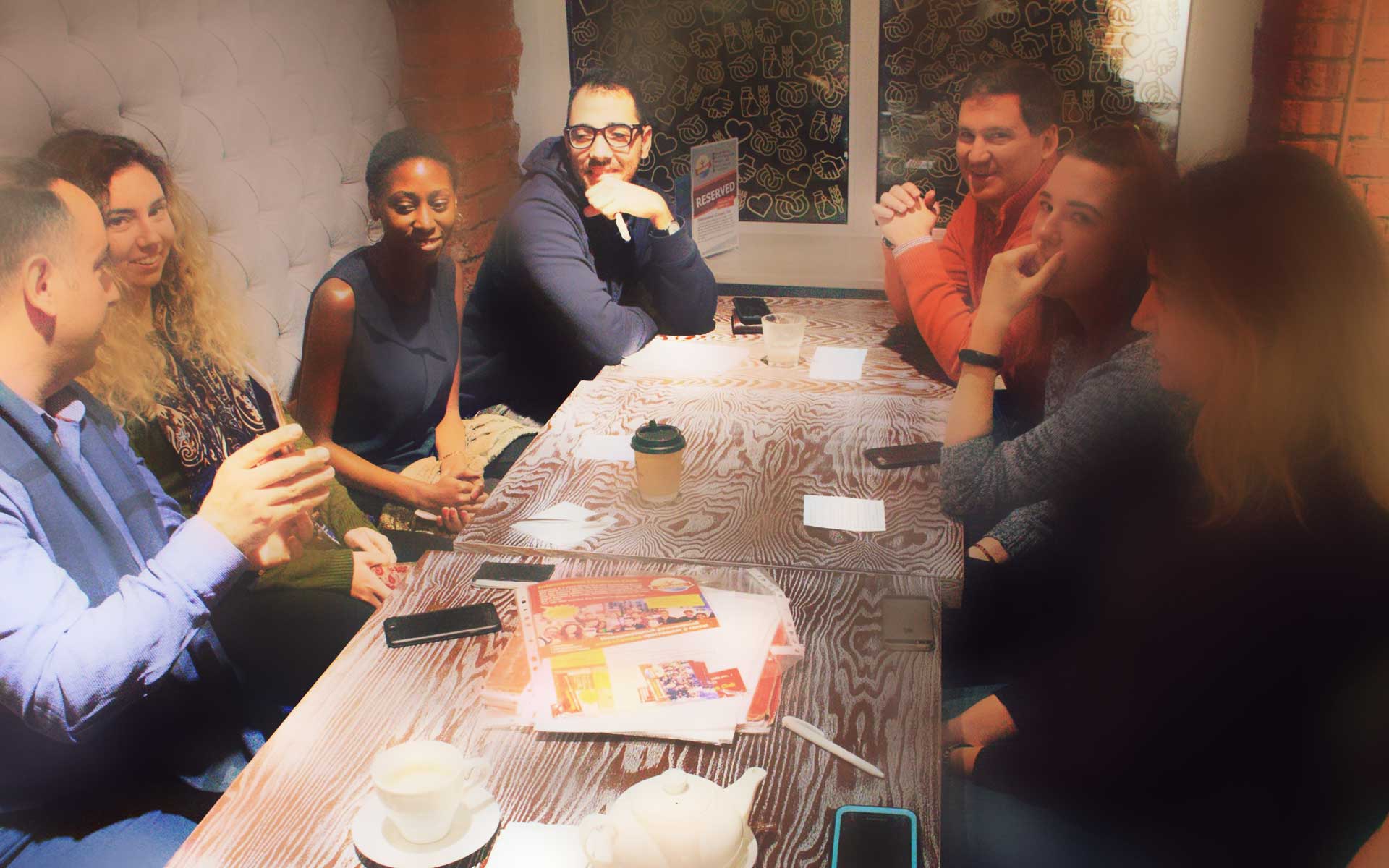 Akhtam Yunusov
Network Infrastructure Manager
• Everybody desires to improve Social and business skills, personality management, lack of Confidence in public, getting shy or hard to make a relationship, feeling stressed and getting disabled to manage critical situations, being upset of daily life or businesses, falling in JOB depressions, several failed attempt of Interviews, hard to control your emotions, need self-confidence and having problem to say NO!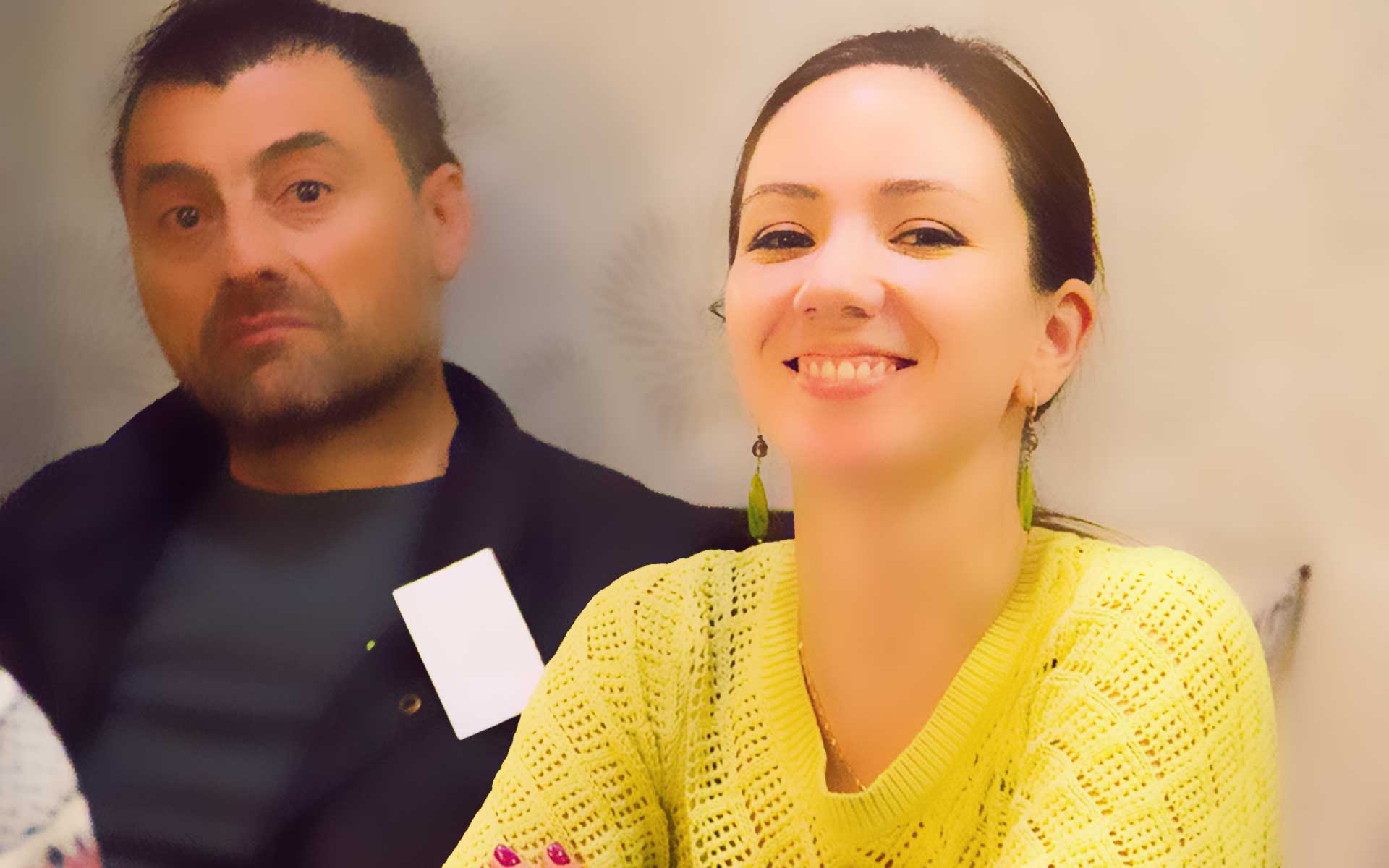 Natalia
Business Analysis
Company Services Focus on Business Management Methodologies and Business development strategies, International business marketing, Making International Brand, Improving Team driven and organization Leading with knowledge-base and practical experienced skills, Human resources methodologies and Technics for gaining more value-add feedback, international trading consists of import, export besides of contract rules, Documentation and Presentation basics.